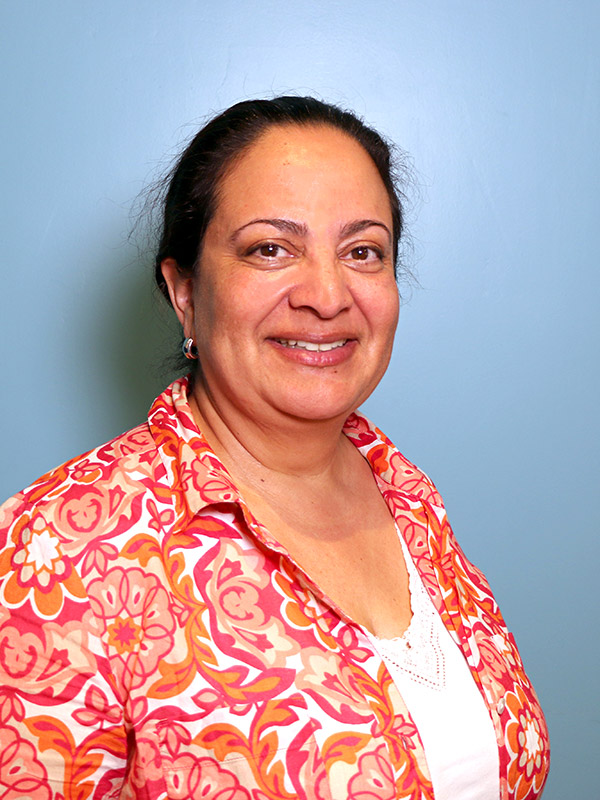 Chief Financial Officer
Elena Asturias has, since inception of her professional career, been involved with creating community across all borders.
Graduating from Georgetown Law Center with a Master of Law in Business and Taxation she served as counsel to Insurance Commissioner John Garamendi and successors. Most recently, Elena has dedicated herself to managing family companies including Paniagua Construction Inc. and Las Maravillas S.A. as well as serving as counsel to various private concerns. When not in San Francisco, Elena supports the efforts of the the Asturias Maldonado Foundation bringing education and social services to rural Guatemala.
Elena currently represents San Francisco residents as Community Representative of the San Francisco Zoological Society Board as well as serving as President of the Board of CARECEN SF and board member of the Friends of the CCSF Mission Campus and Capital Campaign Chair for the California Rural Legal Assistance.
Elena previously served on the Boards of La Raza Centro Legal, Development Fund Board for La Raza Centro Legal, Hispanic National Bar Association, as well as its Commission on the Status of Latinas in the Legal Profession, San Francisco La Raza Lawyers Association and the San Francisco Senators.